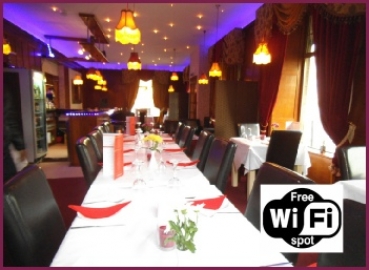 Sid's Spice takes great pride in preparing the freshest of Indian food. Inspired by the Shylet region of Bangladesh and under the influence of Sid's mother and sister, he's strived to perfect the region's tastes. The subtle nuances are apparent. This is fresh food, prepared daily using the freshest of ingredients. Suffice to say, this is home-style Indian cooking, as real as it gets.

The Herald Newspaper judged Sid's Spice - No. 2 Indian Restaurant in Scotland
[See 'Scotland's 15 best Indian restaurants']. Also voted as a top Asian Restaurant in the 2019 Scottish Curry Awards. To find out why, you can book a table to sample the food here in Brora, or why not order a takeaway today!